Investing in a Condo in Thailand
February 20, 2015
Haris & Associates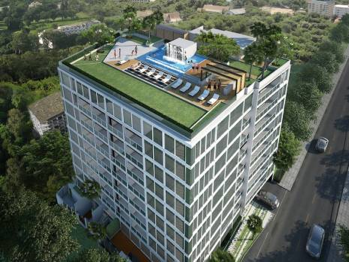 In Thailand, the law states that a foreigner may not be able to buy house and land, but may own a condominium unit. This is the Thai government's way of giving a leeway for non-citizens to own real estate properties in the country. However, foreigners looking to purchase a property in Thailand should keep "caveat emptor" in mind. This is where Thai real estate lawyers can help, especially if the foreigners are not too familiar with the local real estate market.
The following caveats should be remembered when shopping around for a condo unit to buy:
Number one: A foreigner is only given the chance to own a condo unit in Thailand, only if he has met the qualifications set in the Condominium Act of Thailand. He must have permission to reside in the country or he is already a certified resident according to the Immigration Laws.
Number two: He will only have the permission to own a property within the limited percentage for foreigners. In Thailand, there is a 51/49 rule in condominium ownership, wherein foreigners are given the right to own up to 49% of the total space in a complex, unless it is located in Bangkok Metropolis or any of its municipality.
Number three: The foreign buyer should practice due diligence when it comes to choosing a unit to invest in. There may be developers who are taking advantage of the market demands for condominiums. This is why buyers should look into the reputation of the developer and their capacity to protect the property from future litigation.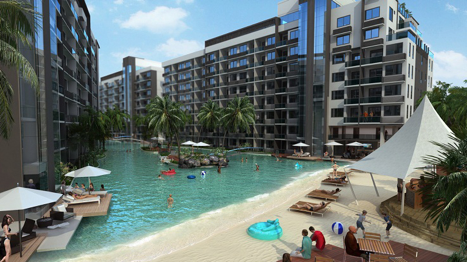 Number four: The foreign investor should seek the advice of a Phuket real estate lawyer to know whether to buy property in a freehold or leasehold contract. A leasehold means the ownership is not transferred to the buyer, while a freehold allows the investor to have the condo in his name.
Number five: It is a wise thing to determine the reason a foreigner is buying a condo unit as this can help determine the best location for him. The foreigner looking to buy a property in Thailand should determine whether it will be for investment only or residential purposes.
Number six: The terms of payment, time allotted for the payment, the system of deposit and maintenance fees should all be considered before the purchase. For foreigners who may be inexperience in buying real estate, it is a good thing to consult with Phuket real estate lawyers.
Regulations pertaining to foreign condominium acquisition may change over time. To avoid any confusion or problems in the future, it is best to seek advice from a Phuket property lawyer.