Haris & Associates Bangkok Lawyer & Attorneys
Looking for a dependable & trusted local Bangkok Lawyer?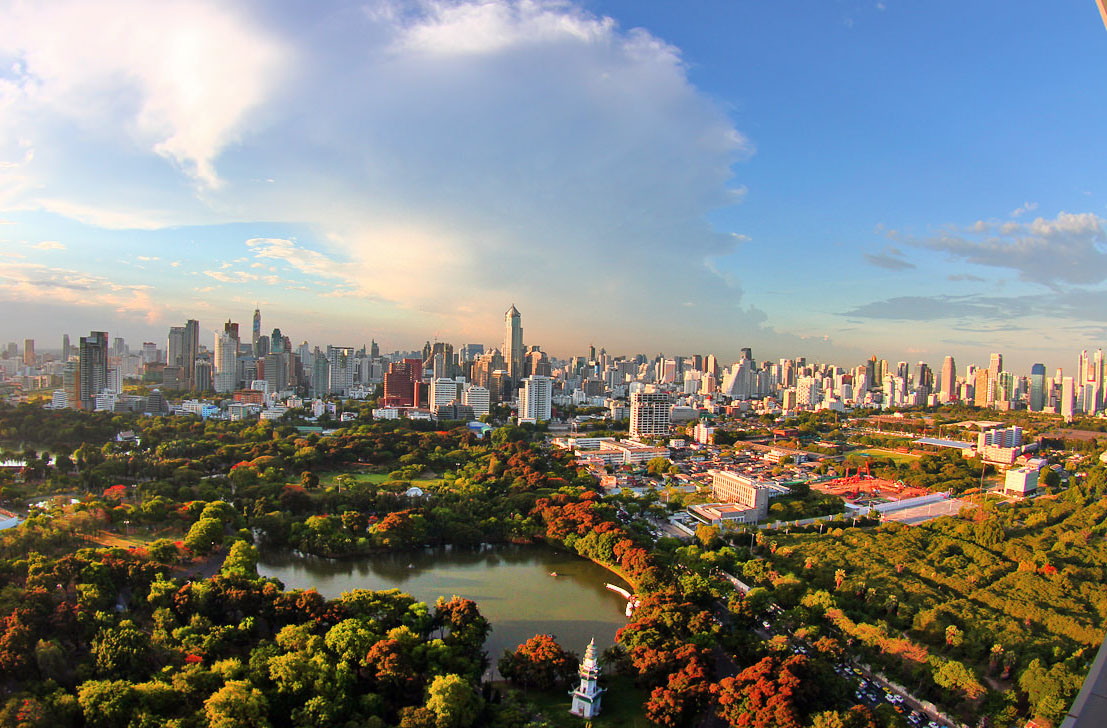 Does it concern real estate, business / corporate, immigration, family or retirement? Looking for a reliable & honest Bangkok Lawyer? Haris & Associates has expanded its branches across Thailand with our recent Bangkok Law Firm branch is your one-stop boutique law firm in Bangkok offering expertise in real estate law, and corporate or business law, and family law.
Bangkok is known to be one of the best business investment places by foreigners in Thailand and ranked in plenty of the business magazines across the globe. Retiring, Investing, Purchasing Real Estate in Bangkok always requires the services of a Bangkok lawyer. In Thailand the government services in the Thai provinces are mainly branches of the central office in Bangkok. Every government paperworks and processing in Bangkok will always require that your documents are approved or denied in Bangkok where most of the head office of Thailand is situated.
This is why finding a dependable and trusted english speaking lawyers in Bangkok is important. Better yet find a lawyer that has offices in all the main tourist areas.   Haris & Associates has been operating its head office in Phuket and currently working on servicing our clients within key major areas such as Turkey, recently opened branch in Bangkok and perhaps in Bangkok soon. Should you decide to invest, have a business in Bangkok or retire in Bangkok, no other law firm in Bangkok can provide you with the lowest cost effective and legal solutions as Haris & Associates.
Any documents that need the attention in Bangkok such as Immigration, Department of Commerce, Department of Foreign Affairs or another government agency, our Bangkok Lawyers will directly take care of  it instead of passing it on to our main head office in Phuket for a faster legal solution and advices. Your cases remains confidential and there is no other boutique local law firm in Thailand that can surpass our full legal services.
We are registered with the Thai Law Society and our attorneys are all local Thai Lawyers in Bangkok with specialization that combines western experience and expertise in Thai laws committed only to deliver nothing but top notch professional legal services. We take pride in our unrivaled practice of complete transparency and forthrightness, both in services and in fees.
Thinking of a cost effective solution to your problem in Bangkok? Registering property, obtaining a retirement visa or obtaining a US or UK visa for your fiancée? There is no need to look for a Bangkok lawyer, Contact Haris & Associates Bangkok Law Firm office for any legal assistance you may have.
Contact Haris & Associates Bangkok:
1 Silom Road, Khwaeng Silom,
Khet Bang Rak, Bangkok 10500
Thailand
Tel:+66.8.6666.8448
E-mail:bangkok@haris-associates.com