Professional Phuket Lawyer & Attorneys
Does it concern real estate, business / corporate, immigration, family or retirement? Haris and Associates is your one-stop boutique law firm in Phuket offering expertise in real estate law, and corporate or business law, and family law.
Ours is a specialization that combines western experience and expertise in Thai laws. With highly experienced lawyers, Haris and Associates is committed to deliver nothing but top notch professional legal services. We take pride in our unrivaled practice of complete transparency and forthrightness, both in services and in fees.
Our familiarity with not just the Thai laws but more importantly, the local culture puts us in the best position to ensure that the interests of our clients are looked after and their legal rights preserved. This is where you can find a real Phuket Lawyer who speaks English and adept in Thai Law. Contact Haris and Associates for any legal assistance you may have.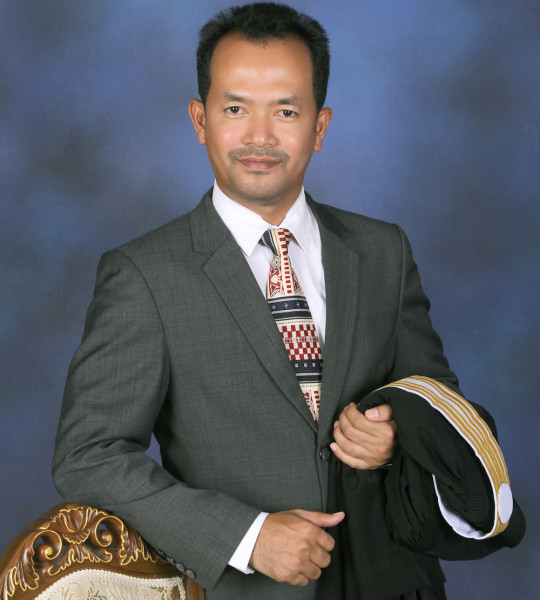 A Master of Law from Ramkhamhaeng University and a graduate of the prestigious Chulalongkorn University, Haris Boonsop is a trustworthy practicing lawyer registered with the Thai Law Society. He is duly recognized by the Phuket and Thai community for his legal expertise in the field of property and litigation. His area of legal knowledge and expertise covers real estate and development, commercial, corporate, structure financing, intellectual property, litigation and criminal law. He also offers counsel to his clients on corporate and general business matters. He is actively practicing his profession, particularly in litigation practice in Thailand. Haris is also a graduate of Master of Law from the distinguished Ramkhamheang University in Bangkok, Thailand.
Apart from his extensive law degrees, Haris also holds a degree in Physics from the highly reputable King Mongkut's University of Technology. This puts him in an advantageous position in handling cases involving matters of business and real estate or property development. He has extensive experience and existing involvement in other business sectors which include technology licensing, tourism sector, and international trade. His business expertise is tapped by several companies where he sits as one of the Board of Directors, and his business interests extend in hotels, resorts and property development.
Haris is a respected member of the Islamic Business Association, Muslim Lawyers Club of Thailand, the Thai Bar Association, and the Lawyers Council of Thailand. He is also a registered Notarial Services Attorney. He is a trustworthy and highly dependable Phuket Lawyer.
He caters to all clients as he speaks English, Thai with a working knowledge of the Turkish language.
Other Haris & Associates Branches
Phuket
B104 88/9 Software Park Phuket, Chaofa West Road, Moo 2 Vichit, Mueang Phuket 83000 Tel: +66866668448 Tel: +6676354321 Email: info@haris-associates.com
Bangkok
No, 1, floor 9th, Zuellig House Building, Silom Road, Silom Sub-Distrcit,Bangrak District, Bangkok 10500, THAILAND Tel:+669 2203 9999 Tel:+66 2231 8360 Fax:+66 2231 8121 E-mail:bangkok@haris-associates.com