Our Phuket Lawyers
Our team around Thailand assists with a wide variety of matters, including:
Litigation—We advise clients in complex, high-stakes cases at both the trial and appellate levels, as well as in alternative dispute resolution (ADR) venues. This includes matters involving: consumer class actions; products liability; real estate litigation; unfair competition; copyright, trademark, false advertising and defamation litigation; business torts; SEC investigations; private securities class actions; privacy; professional liability and white collar criminal issues. Our team has achieved victories in landmark cases in all of these areas. Our litigation clients operate in numerous industries, including pharmaceutical, media and entertainment, technology, financial and professional services, real estate, apparel, automotive, furniture and home goods, and e-commerce.
Real estate—Our lawyers are at the forefront of breaking developments in the real estate arena. Haris & Associates have advised clients large and small in some of the most innovative and sophisticated mortgage and mezzanine financings, sale leasebacks and workouts and restructurings. Our services include assisting individuals and businesses with major leasing efforts, private equity investments and joint ventures. Working in tandem with our highly experienced real estate litigation team, members of our real estate group also frequently represent clients in litigation matters.
Patent litigation— Our intellectual property lawyers have litigated patent disputes across any industries.
Corporate—The diversity of experience within our group matches the diversity of clientele and business opportunities in Phuket, Chiang Mai, Bangkok, Hat Yai, Krabi, Phang Nga and other parts of Thailand. Our clients range from emerging companies and startups to established private and public companies. We advise corporations and financial institutions in the structure, negotiation and documentation of complex business transactions.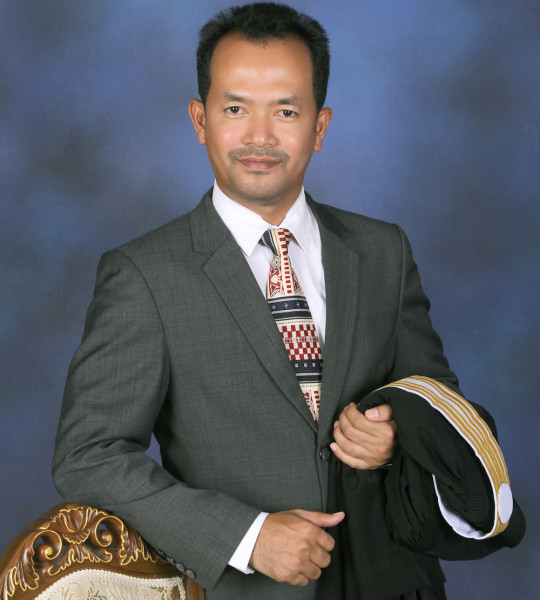 HARIS BOONSOP
A Master of Law from Ramkhamhaeng University and a graduate of the prestigious Chulalongkorn University, Haris Boonsop is a trustworthy practicing lawyer registered with the Thai Law Society. He is duly recognized by the Phuket and Thai community for his legal expertise in the field of property and litigation. His area of legal knowledge and expertise covers real estate and development, commercial, corporate, structure financing, intellectual property, litigation and criminal law. He also offers counsel to his clients on corporate and general business matters. He is actively practicing his profession, particularly in litigation practice in Thailand. Haris is also a graduate of Master of Law from the distinguished Ramkhamheang University in Bangkok, Thailand.
Apart from his extensive law degrees, Haris also holds a degree in Physics from the highly reputable King Mongkut's University of Technology. This puts him in an advantageous position in handling cases involving matters of business and real estate or property development. He has extensive experience and existing involvement in other business sectors which include technology licensing, tourism sector, and international trade. His business expertise is tapped by several companies where he sits as one of the Board of Directors, and his business interests extend in hotels, resorts and property development.
Haris is a respected member of the Islamic Business Association, Muslim Lawyers Club of Thailand, the Thai Bar Association, and the Lawyers Council of Thailand. He is also a registered Notarial Services Attorney. He is a trustworthy and highly dependable Phuket Lawyer.
He caters to all clients as he speaks English, Thai with a working knowledge of the Turkish language.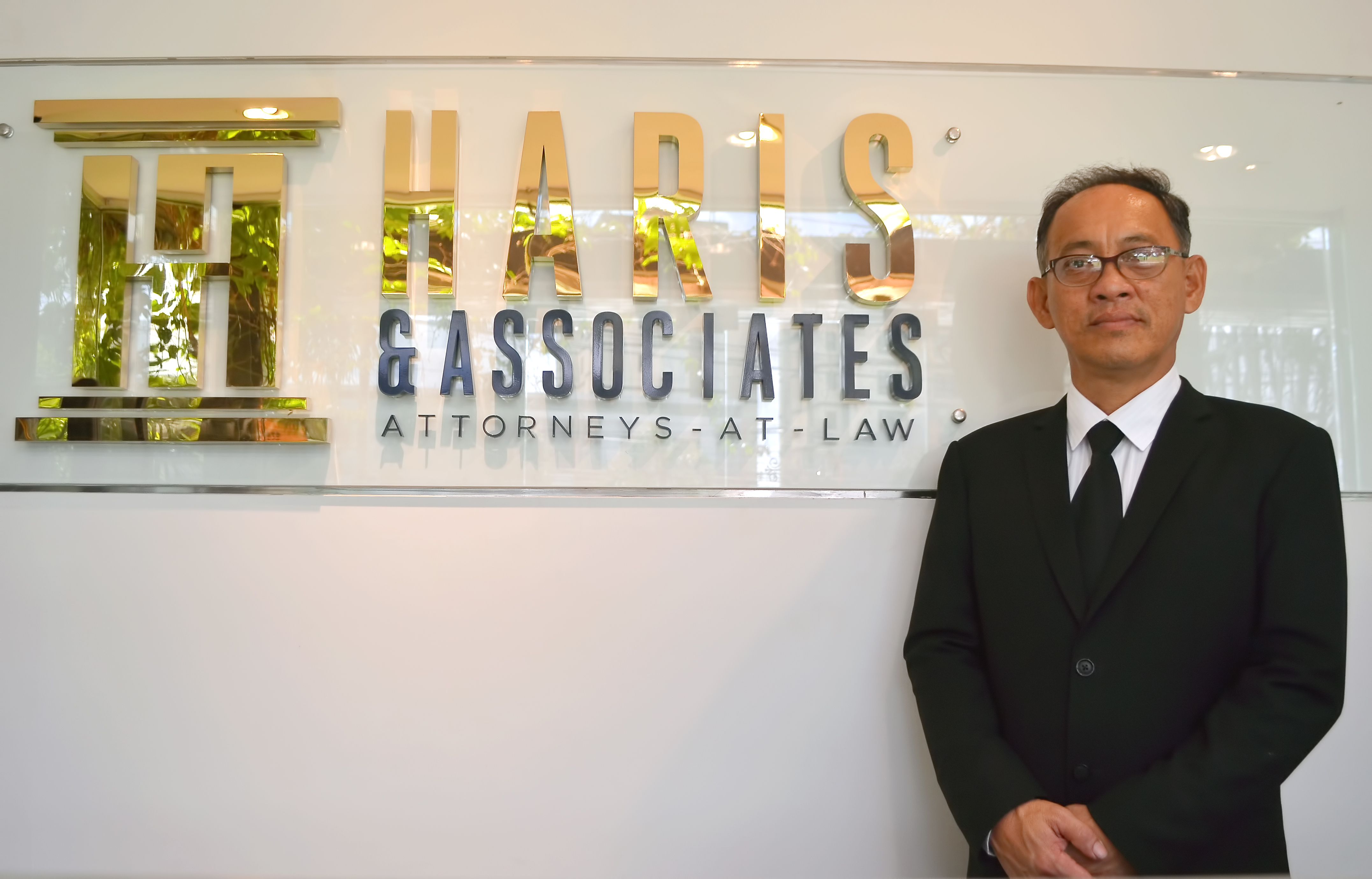 SAKAOKUL KLUNNURAKSA
Associate Lawyer
Education
Bachelor of Laws
Specialization
Civil & Corporate Litigation
Language
Thai, English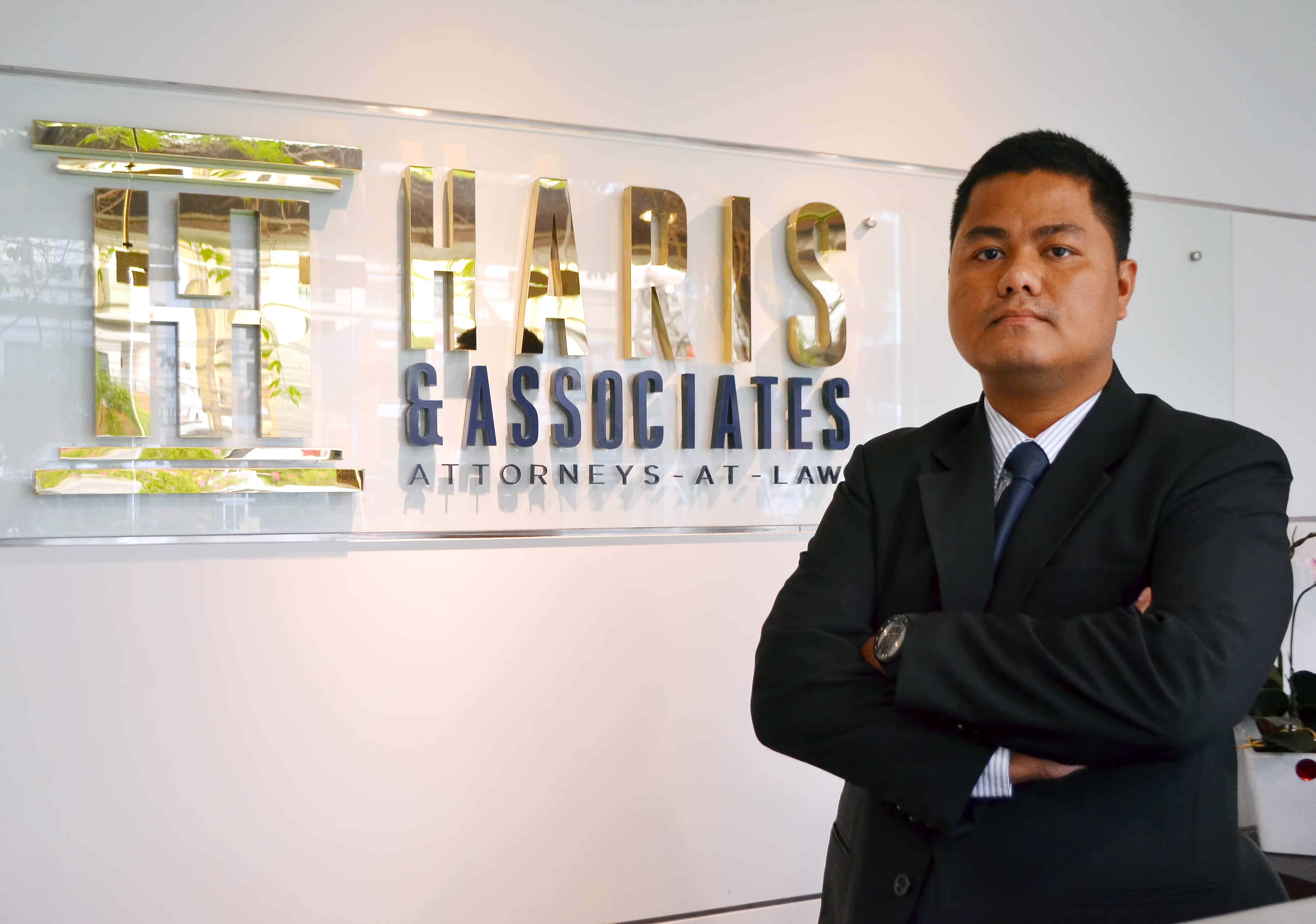 OMAR OMANEE
Associate Lawyer
Education
Bachelors of Laws (LL.B), Master of Laws (LL.M)
Specialization
Civil & Corporate Litigation, Property Law, Business Law
Language
English, Thai
CHAMROEN PANOMPHAKAKORN
Chamroen is a prominent criminal and litigation lawyer with well over 20 years of experience in Thailand and abroad. His work has covered civil and criminal cases, intellectual property, international trade, tax, prisoner extradition, company stabilization, and labor rights and he has worked throughout the Kingdom of Thailand.
Chamroen is a member of the Muslim Supporting Lawyer Committee, the National Legislature Sub-Committee, the Justice and Human Rights Sub-Committee, a senior supporting lawyer of the Lawyers Council of Thailand, a member of Thai Islamic Bank Inspecting Committee and is a prisoner extraditing legal proceedings expert.