Our Phuket Lawyer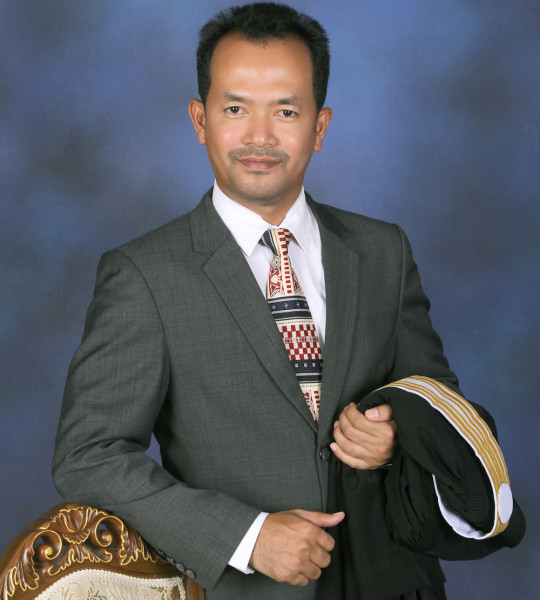 HARIS BOONSOP
A Master of Law from Ramkhamhaeng University and a graduate of the prestigious Chulalongkorn University, Haris Boonsop is a trustworthy practicing lawyer registered with the Thai Law Society. He is duly recognized by the Phuket and Thai community for his legal expertise in the field of property and litigation. His area of legal knowledge and expertise covers real estate and development, commercial, corporate, structure financing, intellectual property, litigation and criminal law. He also offers counsel to his clients on corporate and general business matters. He is actively practicing his profession, particularly in litigation practice in Thailand. Haris is also a graduate of Master of Law from the distinguished Ramkhamheang University in Bangkok, Thailand.
Apart from his extensive law degrees, Haris also holds a degree in Physics from the highly reputable King Mongkut's University of Technology. This puts him in an advantageous position in handling cases involving matters of business and real estate or property development. He has extensive experience and existing involvement in other business sectors which include technology licensing, tourism sector, and international trade. His business expertise is tapped by several companies where he sits as one of the Board of Directors, and his business interests extend in hotels, resorts and property development.
Haris is a respected member of the Islamic Business Association, Muslim Lawyers Club of Thailand, the Thai Bar Association, and the Lawyers Council of Thailand. He is also a registered Notarial Services Attorney. He is a trustworthy and highly dependable Phuket Lawyer.
He caters to all clients as he speaks English, Thai with a working knowledge of the Turkish language.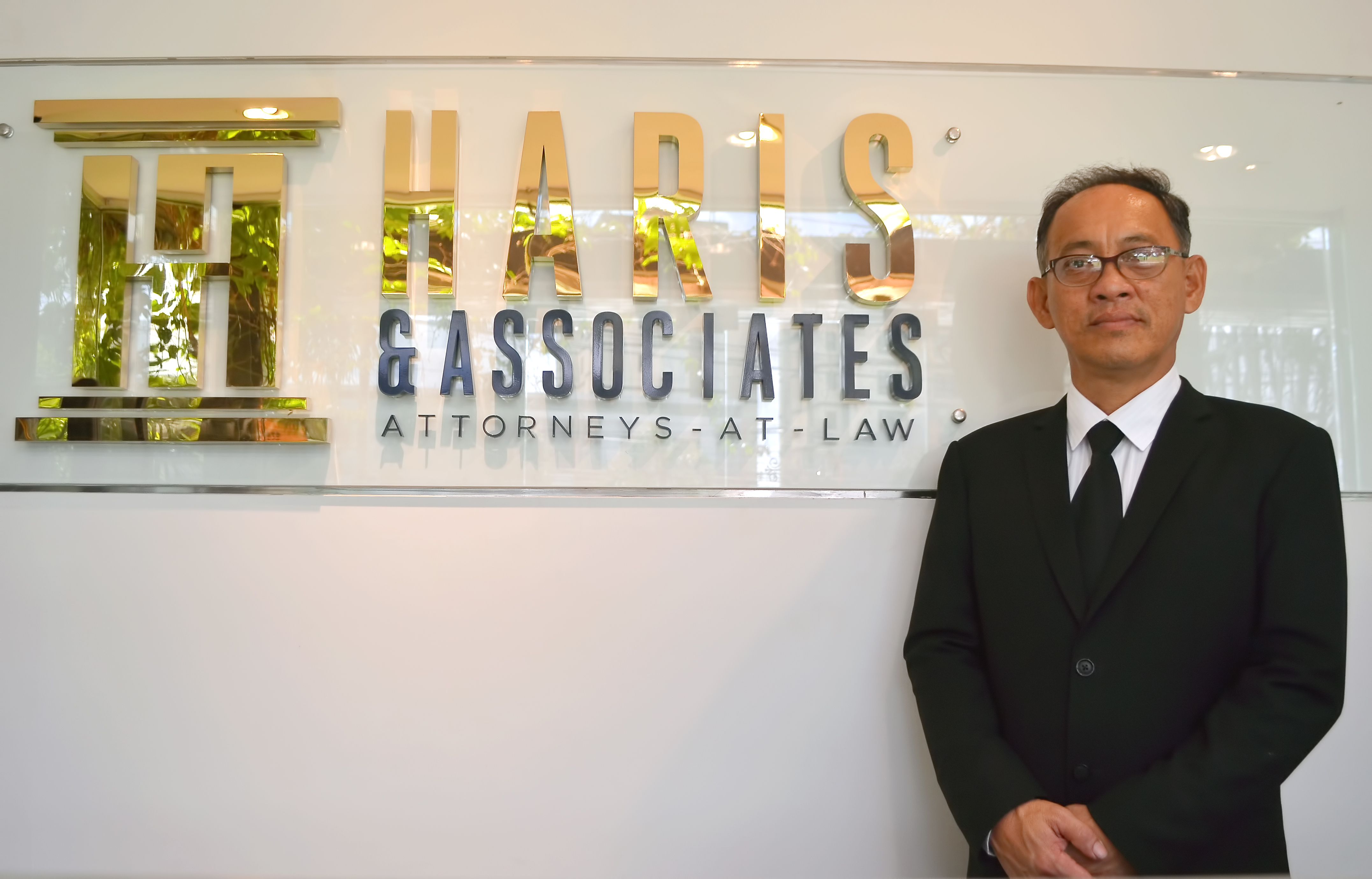 SAKAOKUL KLUNNURAKSA
Associate Lawyer
Education
Bachelor of Laws
Specialization
Civil & Corporate Litigation
Language
Thai, English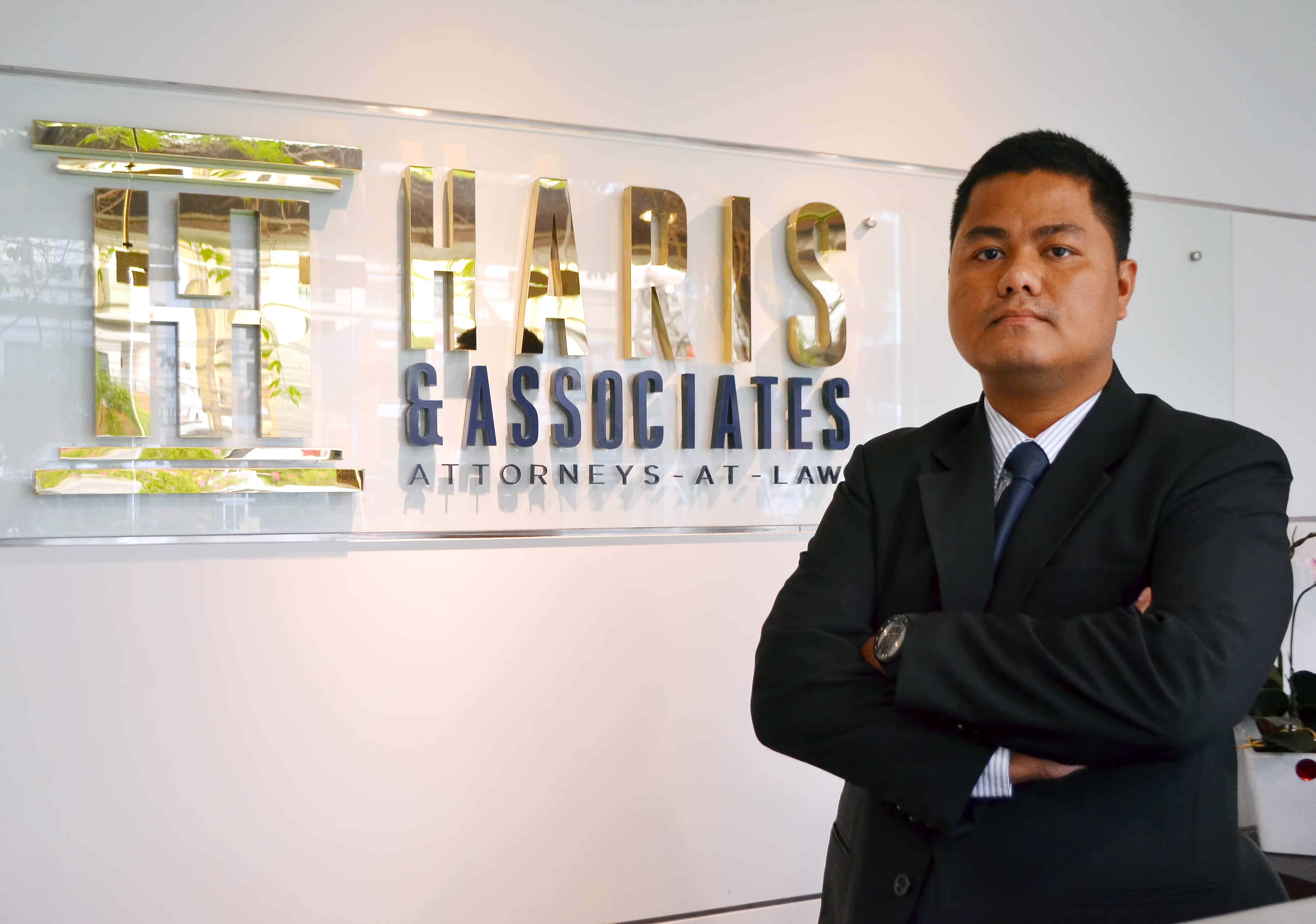 OMAR OMAMANEE
Associate Lawyer
Education
Bachelors of Law
Specialization
Civil & Corporate Litigation, Criminal Law, Property Law, Business Law
Language
English, Thai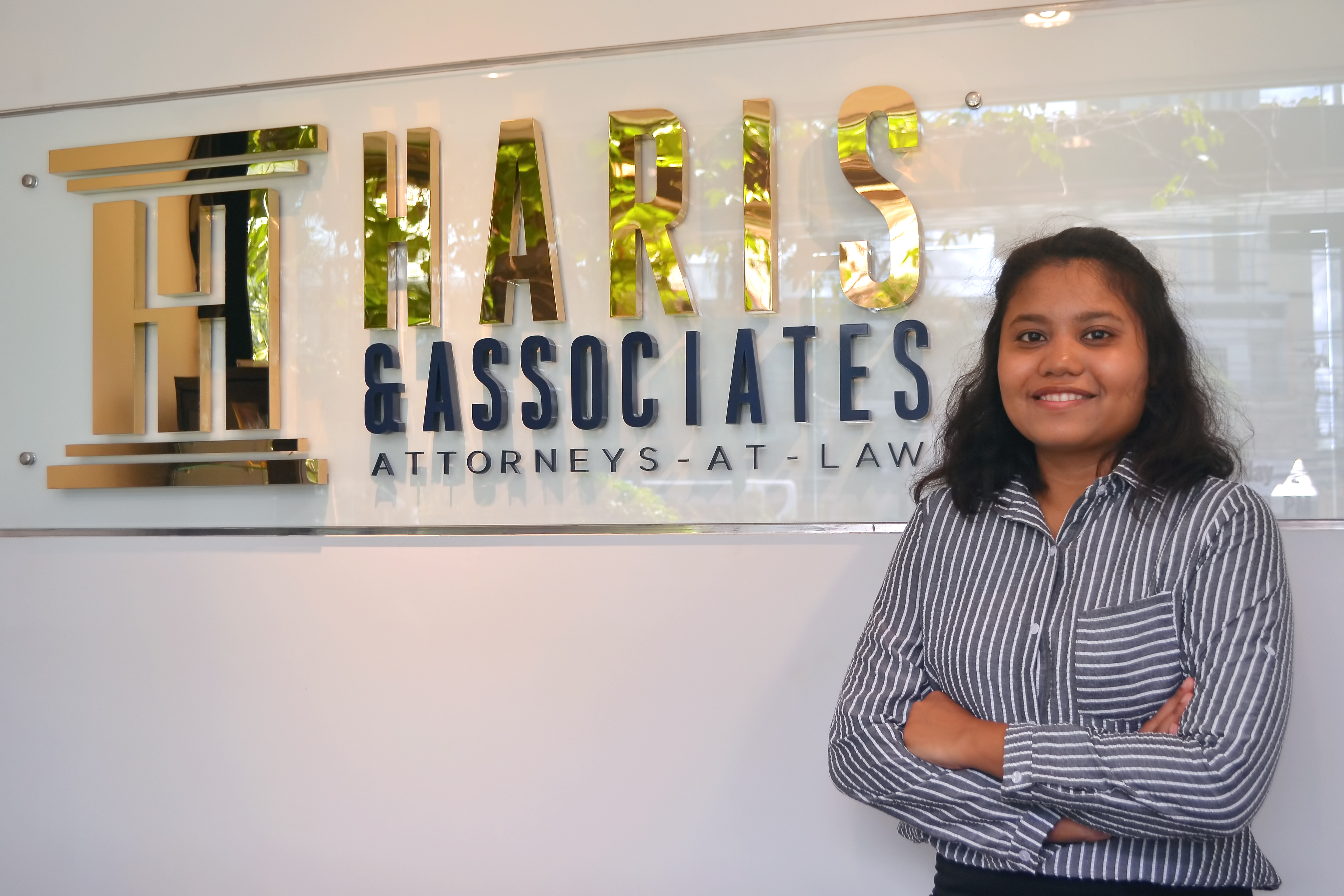 NITCHANAN LERSAKANUSORN
Legal Staff
Education
Bachelor of Laws from Mae Fah Luang University
Specialization
Property Registration, Business Registration, Work Permit & Visa, Due Diligence
Language
Thai, English