Our Phuket Lawyers
Our team around Thailand assists with a wide variety of matters, including:
Litigation—We advise clients in complex, high-stakes cases at both the trial and appellate levels, as well as in alternative dispute resolution (ADR) venues. This includes matters involving: consumer class actions; products liability; real estate litigation; unfair competition; copyright, trademark, false advertising and defamation litigation; business torts; SEC investigations; private securities class actions; privacy; professional liability and white collar criminal issues. Our team has achieved victories in landmark cases in all of these areas. Our litigation clients operate in numerous industries, including pharmaceutical, media and entertainment, technology, financial and professional services, real estate, apparel, automotive, furniture and home goods, and e-commerce.
Real estate—Our lawyers are at the forefront of breaking developments in the real estate arena. Haris & Associates have advised clients large and small in some of the most innovative and sophisticated mortgage and mezzanine financings, sale leasebacks and workouts and restructurings. Our services include assisting individuals and businesses with major leasing efforts, private equity investments and joint ventures. Working in tandem with our highly experienced real estate litigation team, members of our real estate group also frequently represent clients in litigation matters.
Patent litigation— Our intellectual property lawyers have litigated patent disputes across any industries.
Corporate—The diversity of experience within our group matches the diversity of clientele and business opportunities in Phuket, Chiang Mai, Bangkok, Hat Yai, Krabi, Phang Nga and other parts of Thailand. Our clients range from emerging companies and startups to established private and public companies. We advise corporations and financial institutions in the structure, negotiation and documentation of complex business transactions.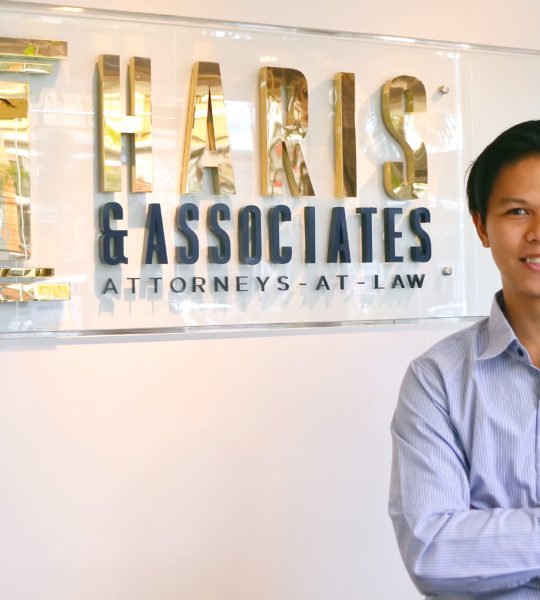 MIKHAIL VAN SPENCER COLOYAN
Marketing Manager / IT Manager
Education
Bachelor of Science in Computer Science
Specialization
Web Development, Information Technology, Digital Marketing Management, Administration and Customer Service
Language
English, Filipino, Thai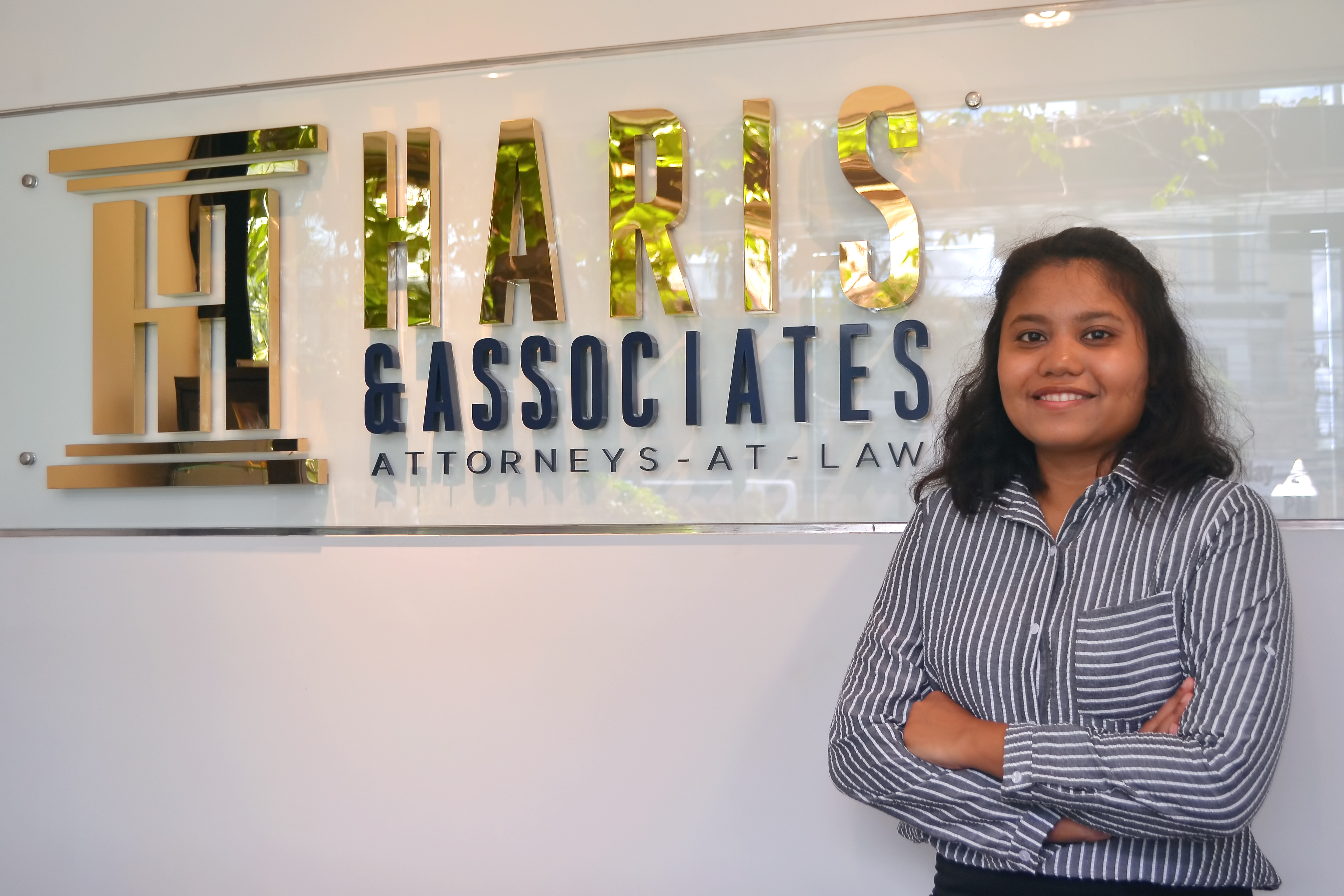 NITCHANAN LERSAKANUSORN
Legal Staff
Education
Bachelor of Laws from Mae Fah Luang University
Specialization
Property Registration, Business Registration, Work Permit & Visa, Due Diligence
Language
Thai, English